The Koi Fish symbolize beauty and awe. The Koi well famous in eastern countries like Japan and China, not just as a food. Many aquarists favourite pet is the koi, because of it beautiful colors and unique beautifulness. Koi is called as a breathing jewel.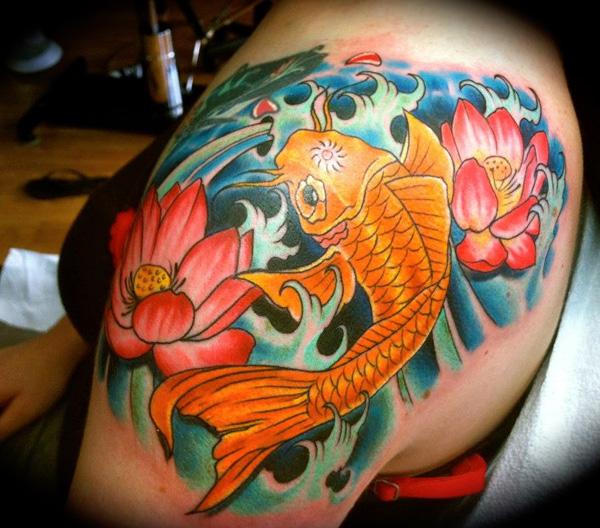 As you see a perfect koi tattoo is colorfull, takes you into a fantasy world.
Just a sketch of an koi fish tattoo design, from amardiyah.tumblr.com
As you see, these designs often contains flowers, and other signs of beauty.
An awesome koi fish tattoo desing by jlso9'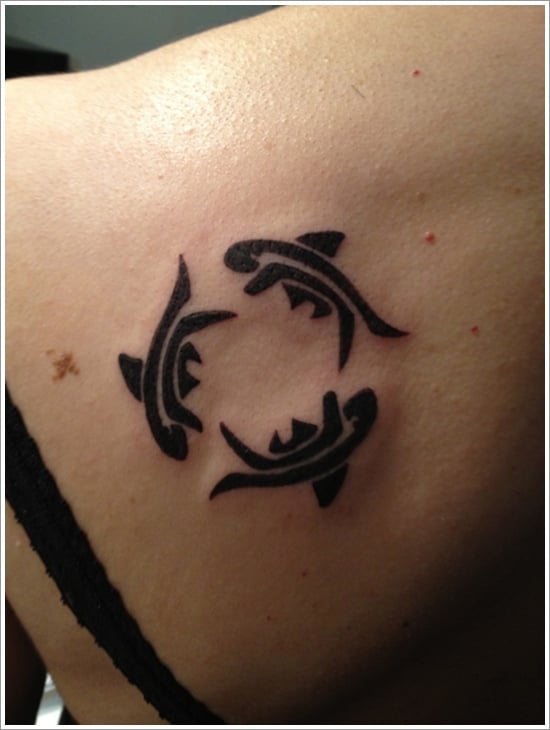 Not a common koi fish tattoo, just a really minimalist school of koi fish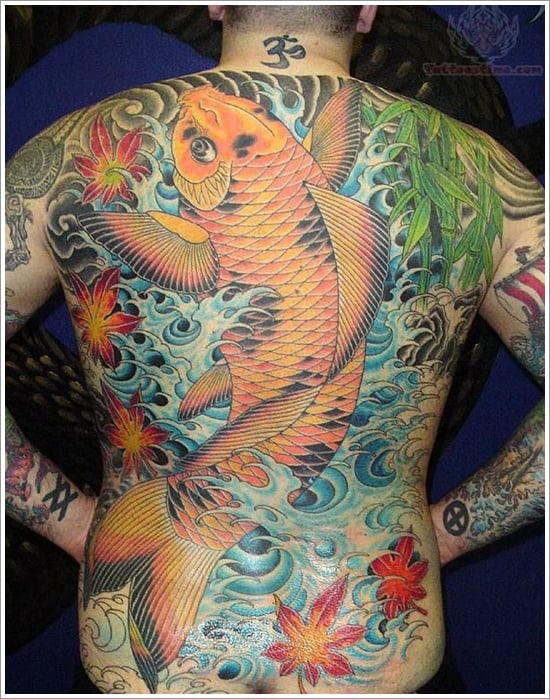 A full back Koi Tattoo
Did you know that, the Japanese breed Koi Fish since the 1800s'. The koi have a really significant cultural value.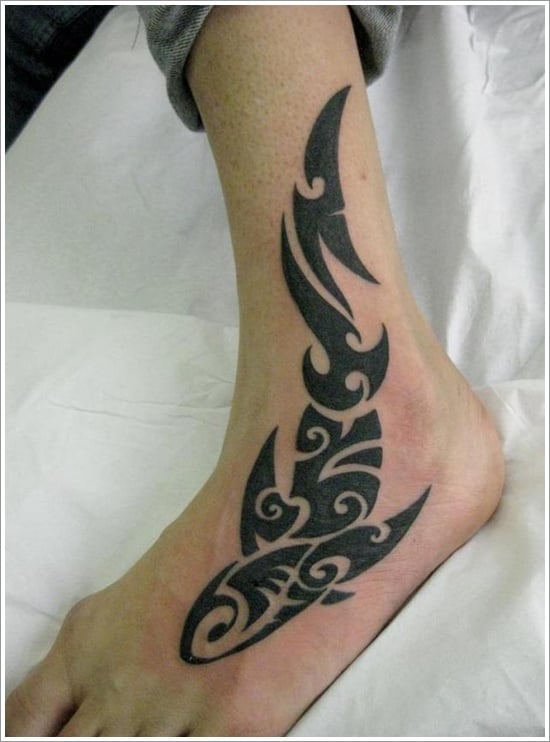 This is areally rare polynesian styled Koi Fish tattoo design.